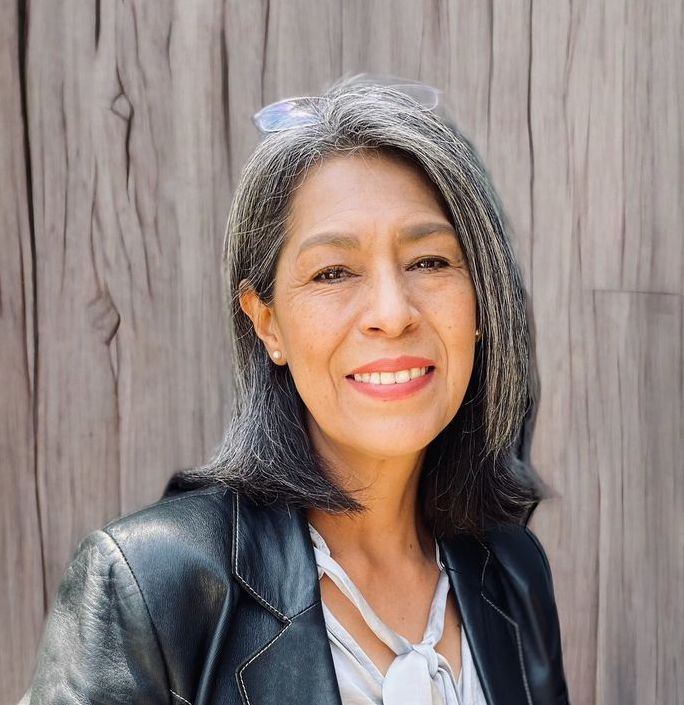 CPJ is honored to present its 2023 International Press Freedom Award to Mexican journalist María Teresa Montaño
María Teresa Montaño is a prominent investigative reporter based in the State of Mexico, which neighbors Mexico City, and is one of the first reporters to actively investigate corruption, transparency, and accountability in a region where critical and independent reporting is rare.
She is the founder and editor of The Observer, a fact-checking and investigative website. She previously worked as a contributor to the monthly investigative magazine Proceso, news wire Notimex, and prominent Mexico City newspapers El Universal, Milenio, and El Financiero.
Montaño covers politics, human rights, corruption, press freedom, and gender violence. Her work has led to frequent threats, surveillance, and harassment from state and local authorities as well as criminal groups.
In 2021, three unidentified men abducted Montaño, then a freelance investigative reporter, as she attempted to board a public bus in a suburb of Toluca, the capital of the State of Mexico.
The men held Montaño at gunpoint, blindfolded her, and took her to several ATMs where they forced her to withdraw money. They then commandeered her car, drove to her residence, and stole her phone, laptop, voice recorder, tablet, and a box carrying personal documents and notebooks she used for her work. The men threatened to kill Montaño if she reported the crime and drove her to the outskirts of Toluca, where they left her and stole her car.
Montaño told CPJ that, at the time of her abduction, she was working on a corruption investigation involving state officials. She said the men who abducted her stole notes and files concerning that investigation.
Following the incident, she left the country for a short period. She has since returned to Mexico and resumed working, despite the increasingly dangerous environment for reporters across the country.
Honoring Montaño with this year's IPFA is a powerful recognition of independent regional journalism in Mexico, where reporters often face extreme violence committed with impunity, and to Montaño's unwavering commitment to the ideals of transparency and human rights in one of the most challenging regions in Mexico for the press.
[Editors' note: This page has been updated to accurately reflect that Montaño is a former contributor to Proceso.]