Every dollar you donate to CPJ supports our crucial mission of defending journalists and press freedom all over the world. We do not take government money and we never will. We are committed to accountability and transparency in our fundraising.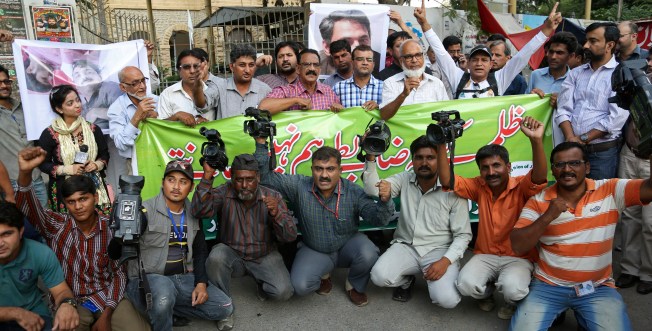 Board of directors | Leadership Council | Knight Foundation Press Freedom Center | Reuters Photojournalism Gallery | Spotlight on giving | Donor privacy policy | Gift acceptance guidelines | Seal of approval | Annual reports | Audited financials and form 990
---
Board of directors
CPJ's board of directors is primarily comprised of some of the world's most influential and respected journalists and business leaders. Read more about each board member here.
---
Leadership Council
CPJ's Leadership Council is made up of some of our most generous and committed supporters. Read more about our Leadership Council here.
---
Knight Foundation Press Freedom Center
Click here to read more about CPJ's headquarters at the John S. & James L. Knight Foundation Press Freedom Center in New York.
---
Reuters Photojournalism Gallery
Click here to learn more about the Reuters Photojournalism Gallery located in CPJ's headquarters at the Knight Foundation Press Freedom Center.
---
Spotlight on giving
CPJ's "Spotlight on Giving" page highlights some of our biggest supporters. Check it out here.
---
Donor privacy policy
CPJ will not share or sell a donor's personal information with anyone else. We do not send donor mailings on behalf of other organizations.
---
Gift acceptance guidelines
The mission of the Committee to Protect Journalists is to promote press freedom worldwide. As a nonprofit, nonpartisan organization, CPJ relies solely on contributions from individuals, corporations, and foundations to carry out its critical work. But gifts to CPJ must be consonant with the organization's stated mission, purposes, and priorities. CPJ may decline gifts, however well-intentioned, that run counter to its values and risk undermining public confidence in its integrity.
CPJ does not accept restricted gifts from corporations, unless specifically solicited otherwise for a special initiative. Rather, all support from corporations must be designated for general operations. Corporations wishing to help underwrite CPJ's work are strongly encouraged to channel their financial support through our annual International Press Freedom Awards Dinner. Doing so prevents the perception that such support can influence CPJ or the positions it takes. All corporate donors are recognized in CPJ promotional materials and in our Annual Report.
CPJ does not accept funding from governments, government entities, or government organizations unless such support is nominal (example: food served at an event). CPJ will accept support from government-funded media organizations, provided they operate with independence. In those cases, funding will not be used for general operations but will be segregated into the Gene Roberts Emergency Response Fund and distributed to journalists in need by CPJ's Journalist Assistance program.
CPJ's Development Committee may render judgments on the advisability of accepting gifts or whether to consider exceptions to these Gift Acceptance Guidelines. At its discretion, CPJ's Board of Directors, with ultimate fiduciary responsibility for the organization, may make a final determination on whether to accept or decline a gift.
---
Seal of approval
In 2021, we were rated a four-star charity by Charity Navigator and earned a 2021 Platinum Seal of Transparency by Guidestar.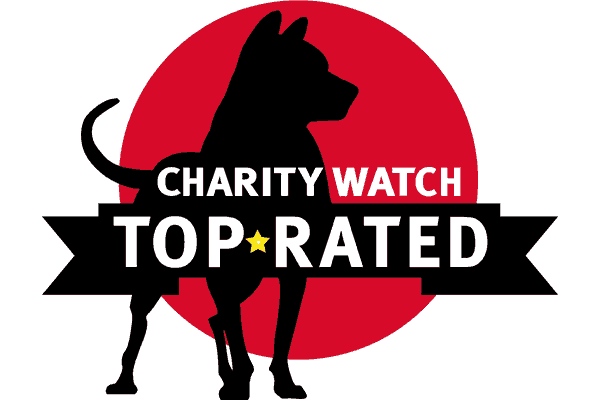 ---
Annual reports
Click here to read CPJ's annual reports for the current year and for previous years. Each includes brief descriptions of CPJ's initiatives as well as our financial statements.
---
Audited financials and form 990
Click here to access CPJ's audited financials and Form 990 of the current year, as well as for previous years.
---
---