The Torch is a weekly newsletter from the Committee to Protect Journalists that brings you the latest press freedom and journalist safety news from around the world. Subscribe here.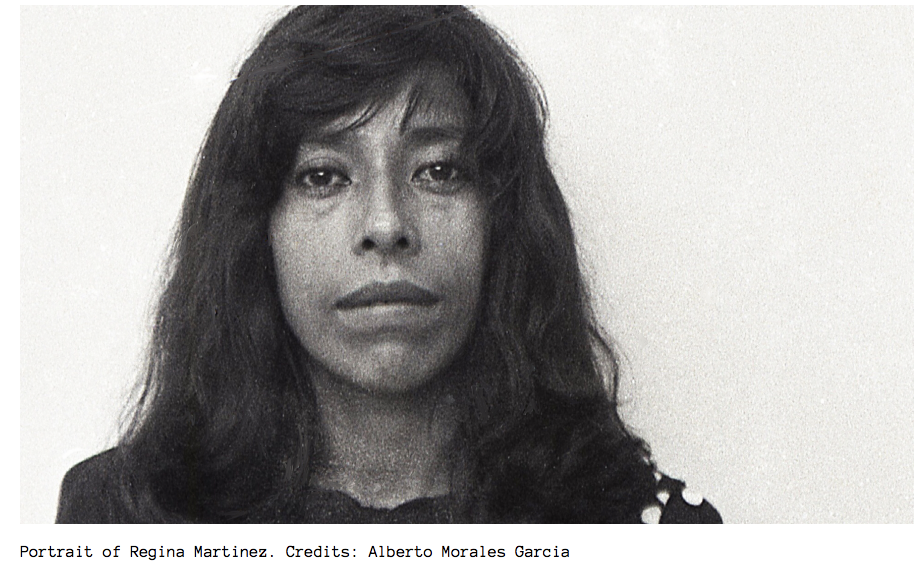 Nine years after the brutal murder of journalist Regina Martínez in Veracruz, Mexico, a new investigation from A Safer World For The Truth, in partnership with CPJ, revealed that authorities obstructed justice in her case.
CPJ, Reporters Without Borders, and Free Press Unlimited held an online press conference to discuss the investigation, and presented the report to the Mexican federal special prosecutor for crimes committed against freedom of expression. Read the report in English and Spanish and engage with the conversation using the hashtag #AnOpportunityForJustice.
Globally, reporters are working hard to combat election disinformation. CPJ's Rebecca Redelmeier spoke with journalists in Serbia and Venezuela, where disinformation was part of ruling parties' efforts to cement power, and in Ethiopia, where disinformation could play a role in June elections.
Global press freedom updates
Spotlight
Sophisticated spyware threatens the lives and work of journalists around the world, and those close to them. This week, to help mitigate this threat, CPJ launched a new campaign calling on governments to stop using spyware and to take steps to prevent states with poor press freedom records from acquiring such tools. Spyware can expose communications with sources, track movement, and steal private information, putting targets at risk of physical attack and other forms of harassment or censorship.
Today, CPJ and the Human Rights Foundation hosted an in-depth conversation on spyware and journalist safety featuring CPJ Senior Africa Researcher Jonathan Rozen, Saudi blogger Omar Abdulaziz, Al-Jazeera journalist Ghada Oueiss, and Bryan Fogel, director of the "The Dissident," moderated by CPJ Advocacy Director Courtney Radsch. Watch a replay of the event here.
---
Join CPJ on March 23, at 12 p.m. EDT, for a timely discussion at the U.N. Commission on the Status of Women on elections, disinformation, and safety of women journalists. The virtual event, moderated by CPJ Advocacy Director Courtney Radsch, will be streamed on CPJ's Facebook page.
What we are reading (and watching)
Do you have an Amazon Alexa-enabled device? Enable CPJ's flash briefing skill to stay up to date with the latest press freedom news from around the world.