Journalists don't typically get murdered in Western European democracies that are members of the European Union. Which is why the murder of Daphne Caruana Galizia in Malta last year was so shocking, and the lack of progress on finding the mastermind so disturbing.
CPJ was in Malta as part of an international delegation in solidarity with Caruana Galizia's family and journalists on the one-year anniversary of her murder, and to attend meetings with Prime Minister Joseph Muscat, Minister of Justice Owen Bonnici, attorney general and other officials responsible for ensuring that the person or people who ordered her murder are brought to justice.
The government officials assured us that that those leading the investigation are allowed to pursue all leads, even those related to high-level political and business figures who were the subjects of Caruana Galizia's reporting. But, when we asked people including the officials with whom we met, and the journalist's editor and colleagues at the Malta Independent where she published a bi-weekly column, whether they had been interviewed as part of the investigation, not a single one of them had.
With such a response, it is hard to believe that Maltese authorities are seriously considering the possibility that Caruana Galizia was murdered for her reporting.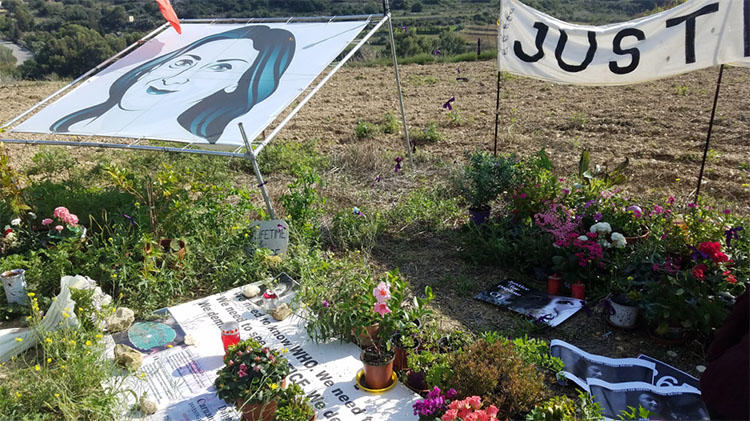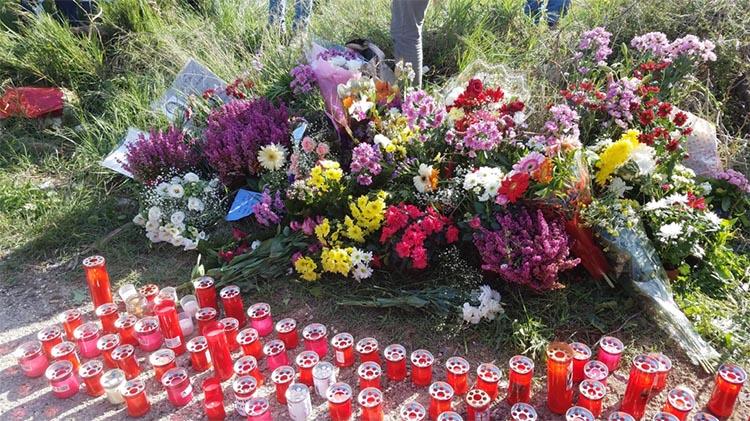 Officials told our delegation that they were satisfied with the progress of the indefinite magisterial inquiry in to the journalist's killing, which has no deadline or timeline. While the Prime Minister committed to opening a public inquiry into whether Caruana Galizia's murder could have been prevented, he did not provide a timeframe. We are asking for this to begin immediately. He also said he would welcome an application for a permanent memorial for Caruana Galizia, but this is distinct from our request to allow the protest memorial to remain until justice is achieved.
The statement of findings and recommendations of the international delegation, which also address broader press freedom conditions in the country, is available here.
[Reporting from Valletta, Malta]