The Torch is a weekly newsletter from the Committee to Protect Journalists that brings you the latest press freedom and journalist safety news from around the world. Subscribe here.
In Mexico, the killing of camera operator and video editor Roberto Toledo in Zitácuaro, a town 80 miles west of Mexico City, marks the fourth media worker killed in the country in less than a month in 2022. CPJ Latin America and the Caribbean Program Coordinator Natalie Southwick discussed the climate for journalists in Mexico in the latest episode of "The Take" podcast from Al-Jazeera.
Read CPJ Mexico Representative Jan-Albert Hootsen's feature on the recent killings here.
Meanwhile, in the 12 months since the Myanmar military coup on February 1, 2021, the junta has escalated repression of journalists by intimidating, censoring, arresting, detaining, and outright killing journalists who report on their crimes and abuses. The junta generals seeking to further silence critical voices with new proposed cybersecurity legislation that aims to make virtual private networks illegal, among other provisions.
In a new opinion piece for CPJ, Senior Southeast Asia Representative Shawn Crispin examines the dire state of press freedom in the country and local journalists' brave efforts to fight back.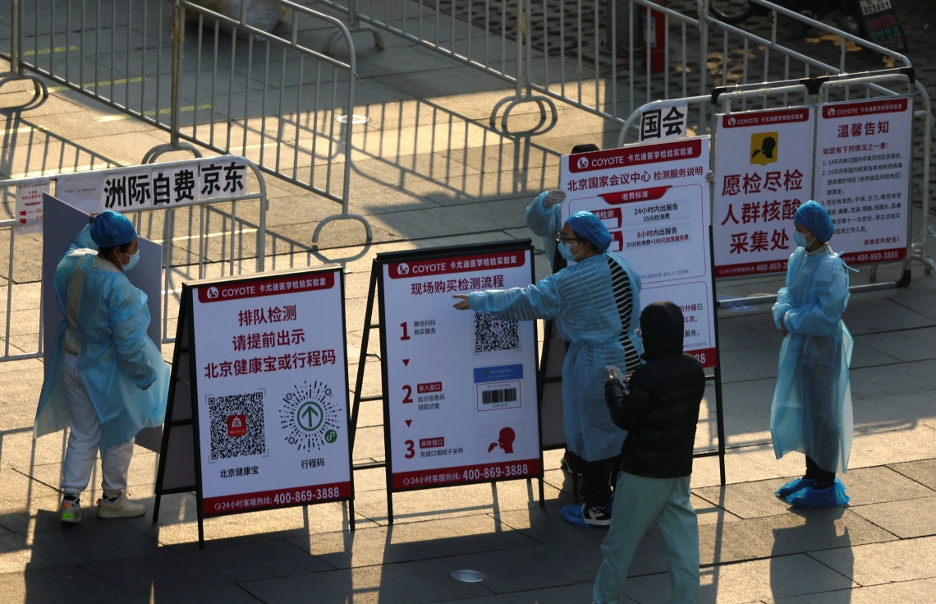 With the Olympics starting Friday, journalists from around the world have traveled to China to cover the Games; however, they may find themselves facing a more difficult reporting climate than expected, as they encounter challenges from coronavirus restrictions to digital surveillance. And as a recent report from the Foreign Correspondents' Club of China found, 99% of foreign correspondents surveyed said China's reporting conditions did not meet what they considered "international standards."
CPJ previously expressed concern about the ability of the press to work freely during the event, given the country's deplorable record on press freedom for local and foreign journalists, and behavior during the 2008 Summer Olympic Games in Beijing. Journalists reporting from the Games should be sure to bookmark CPJ's safety advisory on covering the Olympics, which includes helpful information on digital and physical safety.
What we are reading and listening to
Do you have an Amazon Alexa-enabled device? Enable CPJ's flash briefing skill to stay up to date with the latest press freedom news from around the world.