The Torch is a weekly newsletter from the Committee to Protect Journalists that brings you the latest press freedom and journalist safety news from around the world. Subscribe here.
Across the Middle East this past month, printing presses have ground to a halt after governments in Iraq, Yemen, Oman, Morocco, Jordan, and Iran suspended the printing and distribution of newspapers, citing COVID-19 fears despite a lack of evidence that it can be transmitted via newsprint.
As part of a series of Q&As with journalists on the frontlines of coronavirus coverage, Slovenian journalist Blaž Zgaga told CPJ he has faced harassment and threats from the government over his reporting. In Kashmir, journalist Raihana Maqbool told CPJ how the continued lockdown has stifled reporting.
CPJ also spoke to journalists in India, Haiti, and Somalia. An editor of The New York Times' 'Coronavirus Live Update' and a New York City housing reporter shared with CPJ how they navigate their jobs in the USA during the pandemic.
Journalism in the time of coronavirus
Spotlight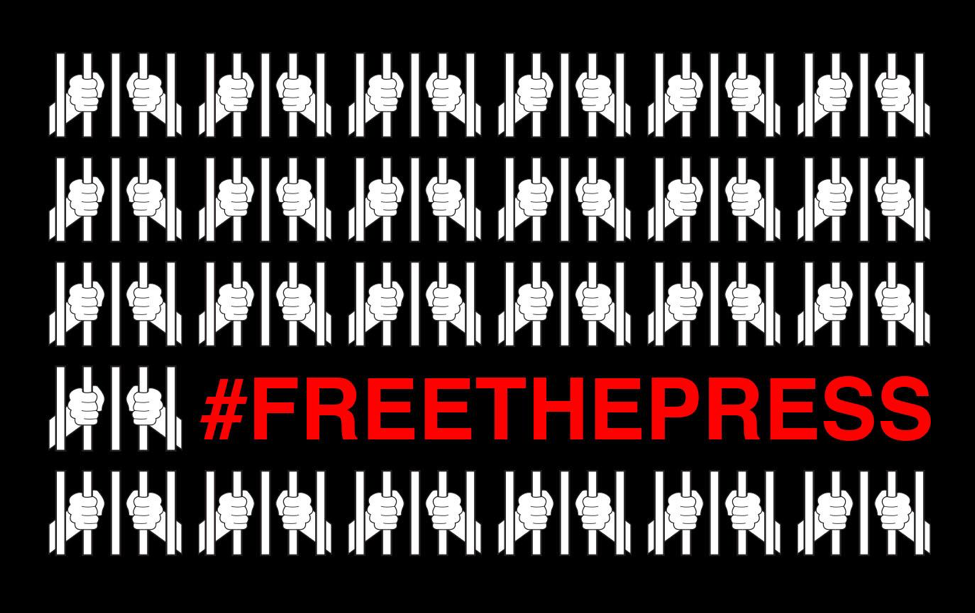 Do you have an Amazon Alexa-enabled device? Enable CPJ's flash briefing skill to stay up to date with the latest press freedom news from around the world.