The Torch is a weekly newsletter from the Committee to Protect Journalists that brings you the latest press freedom and journalist safety news from around the world. Subscribe here.
The U.S. Department of State said in a statement on Monday that it would limit the number of visas available for Chinese journalists working at five designated media organizations. The outlets — Xinhua, CGTN, China Radio, China Daily, and The People's Daily — will be limited to 100 visas in total. The announcement follows China's decision on February 19 to expel three Wall Street Journal reporters, one day after the U.S. government reclassified the five outlets now subject to the visa cap as "foreign missions."
Meanwhile, the Foreign Correspondents' Club of China found in its annual report that "not one correspondent surveyed said reporting conditions in China improved – for the second consecutive year." The report also found that Chinese authorities have weaponized visas against the foreign press by issuing truncated press credentials and expelling journalists by declining to renewal their credentials. Read the full report here.
On February 25, a Nigerian nongovernmental organization filed a lawsuit against the country's communications regulator over security forces' warrantless access to telecom subscribers' information. CPJ's reporting was referenced and submitted as evidence in the suit.
Global press freedom updates
Spotlight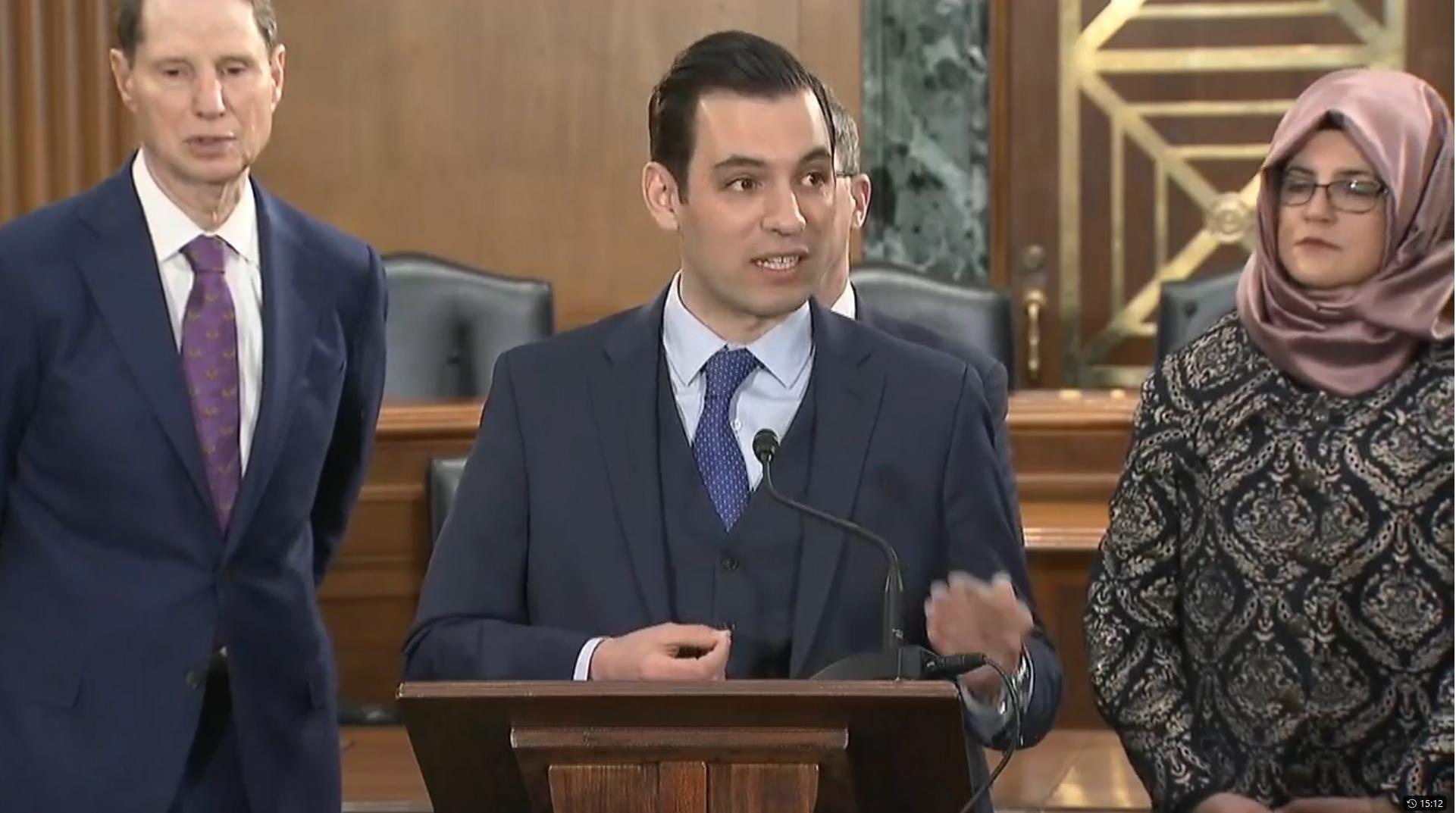 Do you have an Amazon Alexa-enabled device? Enable CPJ's flash briefing skill to stay up to date with the latest press freedom news from around the world.