The Torch is a weekly newsletter from the Committee to Protect Journalists that brings you the latest press freedom and journalist safety news from around the world. Subscribe here.
On Wednesday, CPJ sent a letter to U.S. Secretary of State Mike Pompeo calling on him to support press freedom following a January 24 incident in which Pompeo berated NPR reporter Mary Louise Kelley. Three days after the incident, the State Department barred another NPR reporter from traveling aboard Pompeo's plane on a State Department trip. CPJ's Deputy Executive Director Robert Mahoney described the incidents as "disturbing," adding that, "referring to U.S. media organizations as 'unhinged' casts doubt that the U.S. can be counted on to stand up for critical media."

Last week, CPJ joined U.N. human rights experts in calling for an investigation into allegations that Washington Post owner Jeff Bezos' phone was hacked by spyware sent by Saudi Crown Prince Mohammed bin Salman. New York Times journalist Ben Hubbard revealed on Tuesday that he had also been subject to a Saudi hacking attempt, prompting CPJ to call for greater oversight and restrictions on the sale of spying tools to authoritarian regimes.

CPJ Emergencies' Digital Safety Kit and safety advisory on Pegasus spyware provides information on how journalists can protect themselves from an attack.

A timeline published by CPJ illustrates how the alleged hacking of Bezos' phone preceded the Saudi killing of Washington Post columnist Jamal Khashoggi.
Global press freedom updates
Spotlight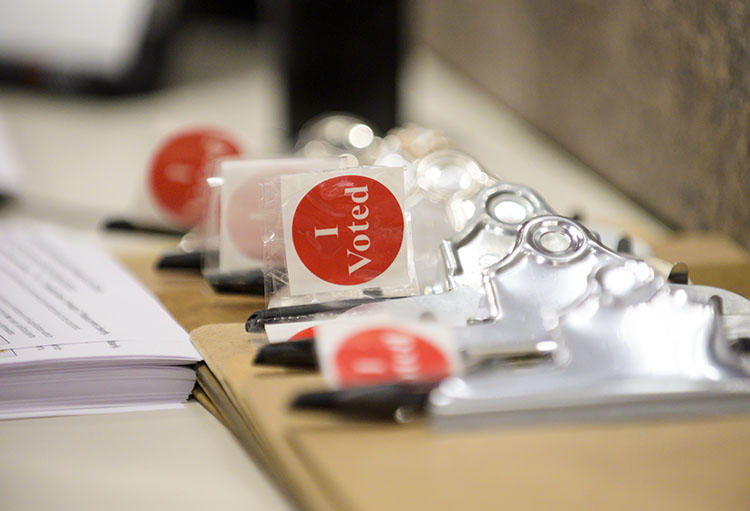 Do you have an Amazon Alexa-enabled device? Enable CPJ's flash briefing skill to stay up to date with the latest press freedom news from around the world.