The Torch is a weekly newsletter from the Committee to Protect Journalists that brings you the latest press freedom and journalist safety news from around the world. Subscribe here.
Last Friday, between eight and 10 police officers executed a search warrant on freelance journalist Bryan Carmody's San Francisco home. Police opened the gate with a sledgehammer, handcuffed Carmody, and executed a second search warrant on his home office. These actions were done as part of an investigation into how the reporter obtained a confidential police report. The raid sends a chilling message to local media.
This week, CPJ Executive Director Joel Simon testified at a U.S. congressional hearing on the dangers of reporting on human rights, highlighting the methods governments use to prevent the free flow of information.
Meanwhile, in Paris, New Zealand Prime Minister Jacinda Ardern and French Prime Minister Emmanuel Macron led a summit with government and tech leaders to seek voluntary pledges aimed at eliminating terrorist and violent extremist content online. In a new op-ed, CPJ Advocacy Director Courtney Radsch explores the press freedom implications of the "Christchurch Call."
Global press freedom updates
Spotlight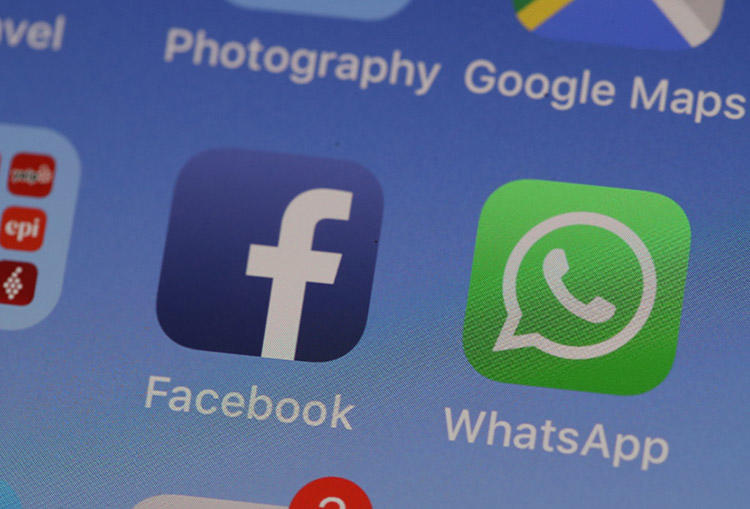 This week, reports revealed that the messaging app WhatsApp has a vulnerability that can open users up to potential spyware attacks. Digital researchers said the spyware has characteristics of the Pegasus technology from the Israeli company NSO, which has been used to target journalists, as CPJ has found in previous reporting.
CPJ's latest safety advisory on the vulnerability provides steps to take if you believe you have been targeted. Along with up-to-date safety advisories, CPJ's Emergencies Response Team also provides safety notes for guidance on physical, digital, and psychosocial safety.
What we are reading
Do you have an Amazon Alexa-enabled device? Enable CPJ's flash briefing skill to stay up to date with the latest press freedom news from around the world.