Bogotá, November 12, 2021 – Peruvian authorities should immediately drop their criminal investigation of journalist Ernesto Cabral and allow him and the Ojo Público team to work free of harassment, the Committee to Protect Journalists said today.
On November 9, Ojo Público, a Lima-based news website, reported that government prosecutors are seeking an order to force Cabral to reveal his sources and the Peruvian attorney general's office had opened a preliminary investigation of the journalist for his reporting on a corruption scandal involving former Peruvian President Ollanta Humala and his former adviser Martín Belaunde, a businessman.
The attorney general's office began investigating Cabral in June 2021 but did not notify him until last month, according to the Institute for Press and Society (IPYS), a Lima-based free-speech group. After completing its preliminary investigation, prosecutors would decide whether to formally charge him, Cabral told CPJ via messaging app. If convicted, Cabral faces between four and six years in prison, according to Ojo Público.
"Journalists should be able to report on sensitive issues, including corruption, free of judicial harassment and retaliation for their work," said Natalie Southwick, CPJ Latin America and the Caribbean program coordinator, in New York. "Peruvian authorities should close the criminal inquiry into Ernesto Cabral and allow him and the Ojo Público team to do their work freely."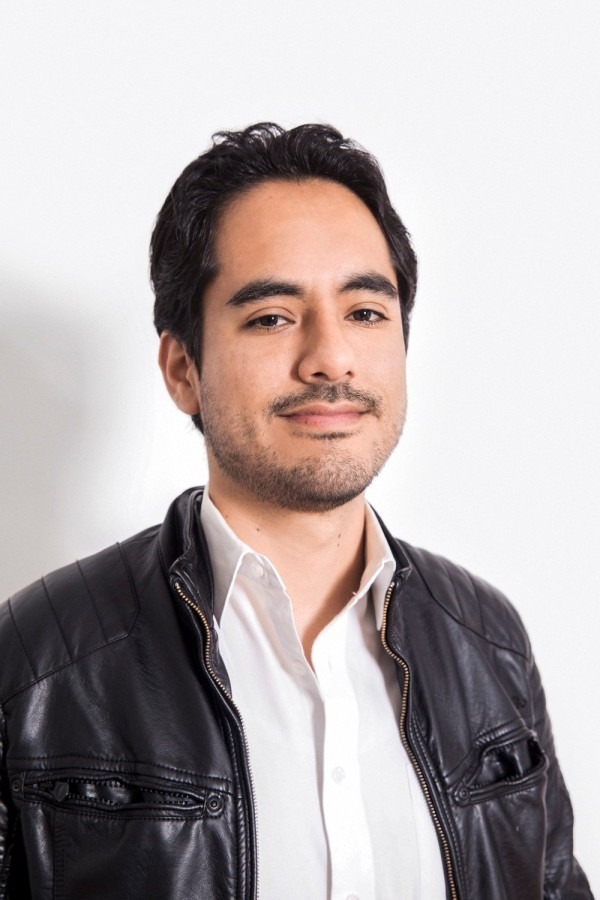 The preliminary investigation stems from a November 3, 2019, report published jointly by Ojo Público and The Intercept Brasil about Belaunde, who also faces corruption charges, and his alleged efforts to receive judicial benefits by collaborating with the government in its case against Humala, who was Peru's president from 2011 to 2016, Cabral told CPJ.
Humala is awaiting trial for allegedly accepting over 12 million sols (US$3 million) from Odebrecht, a Brazilian construction firm, for his failed 2006 presidential campaign, while Belaunde faces money laundering and embezzlement charges in connection with the case, according to news reports.
The November 2019 report by Ojo Público and The Intercept Brasil includes six audio recordings of conversations between Belaunde and two prosecuting attorneys who appear to coach Belaunde on what to say in possible testimony against Humala and urge him to make sure his version of events coincides with the government's.
On Nov. 4, 2019, Belaunde's lawyer, Luis de la Cruz, filed a criminal lawsuit against Cabral, claiming that by illegally identifying his client, Cabral had damaged Belaunde's ability to be a witness for the prosecution, according to news reports.
However, Cabral told CPJ that several Peruvian media outlets had previously reported that Belaunde was considering testifying for the government, and in an August 19, 2019, public hearing broadcast on Peruvian TV, de la Cruz revealed that Belaunde had been collaborating with government prosecutors in the corruption case since 2015, according to Ojo Público. Carlos Rivera, a lawyer for Ojo Público, told IPYS that government witnesses in high-profile cases are often named in the press.
De la Cruz did not respond to voice messages from CPJ seeking comment. CPJ sent an email to Patricia Escudero, a spokesperson for the attorney general's office, seeking comment about the case but she did not immediately respond.
---