For World Refugee Day, exiled Ethiopian photojournalist Aziza Mohamed spoke with CPJ Journalist Assistance Program Coordinator Nicole Schilit about her experience of being a refugee and eventually being resettled in the U.S.
[This transcript of Aziza's comments has been edited for length and clarity.]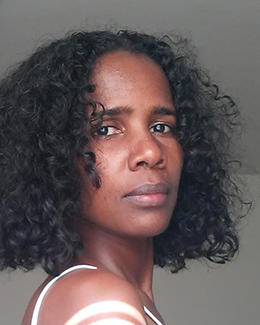 My name is Aziza Mohamed. I started working as a photojournalist and reporter in 2011, for Addis Guday. I was arrested on July 18, 2014 while photographing a protest in Addis Ababa. I was released after almost a month in jail.
When I was released from prison, nobody wanted to be seen with me. Even journalists, friends…they were all are scared to meet me. And it was impossible to get [a] job. Also, Ethiopian security was following me physically and electronically.
That time was very difficult for me. That is why I left. I could not work as a photojournalist without risking being arrested again.
When I had to leave Ethiopia, I was only thinking about collecting my belongings and getting to a safe place, together with people I knew.
The hardest part about life in Nairobi was living without work, it is difficult economically and it psychologically affects you. Living in a place where you cannot work and you can't move freely, feels the same as being in a prison.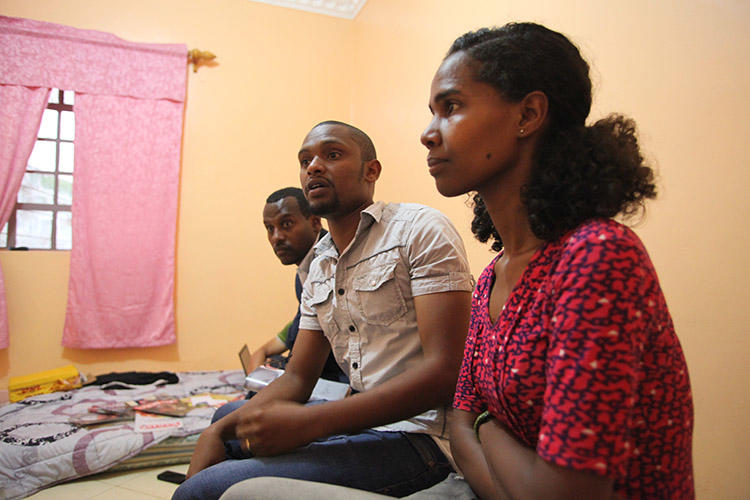 For me, relocating to Nairobi was like moving from one prison to another. I was so scared to move without proper papers or a passport.
My process with UNHCR [the UN refugee agency] was very fast. The reason my case was accepted was because of the news published by CPJ when I was in prison in July 2014.
After six months I was told I would receive resettlement. But then my case was stuck for one year with USCIS [U.S. Citizenship and Immigration Services]. After two years I arrived in the U.S., it was October 25, 2016.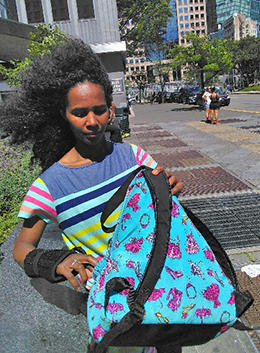 After my orientation in Nairobi my expectations for the U.S. were very low. But now, after a year, day by day, I started to believe in the opportunity I have in Pittsburgh.
The most difficult thing about living in the U.S. is that it takes a long time to get back to your profession. In Ethiopia, I was working only at what I love. Here I am working at what earns me money. It is not easy to focus on work that you love to do here.
In my country, OK, I am a journalist. But when I say that…I am ready to work anything, any jobs now. I am pregnant now and I am happy to raise my child in any safe place. It's a right time for me now.