The Torch is a weekly newsletter from the Committee to Protect Journalists that brings you the latest press freedom and journalist safety news from around the world. Subscribe here.
The Taliban have pledged to allow Afghan journalists to do their jobs, but journalists in the country continue to face attacks, and at least one remains in custody. In Kabul last week, reporter Mohammad Ali Ahmadi was traveling in a taxi van when a man sitting next to him asked where he worked; when he said he worked for privately owned broadcaster Salam Watandar, the man said that outlet was an "American radio station," pulled out a gun, and fired several shots at Ahmadi, injuring him.
CPJ continues to devote our resources to supporting members of the Afghan media who remain in the country as well as those who have fled. One of those journalists is reporter Ahmad Wali Sarhadi, who told New York Times reporter Ben Smith about how he was able to leave Afghanistan with CPJ's assistance.
Global press freedom updates
Spotlight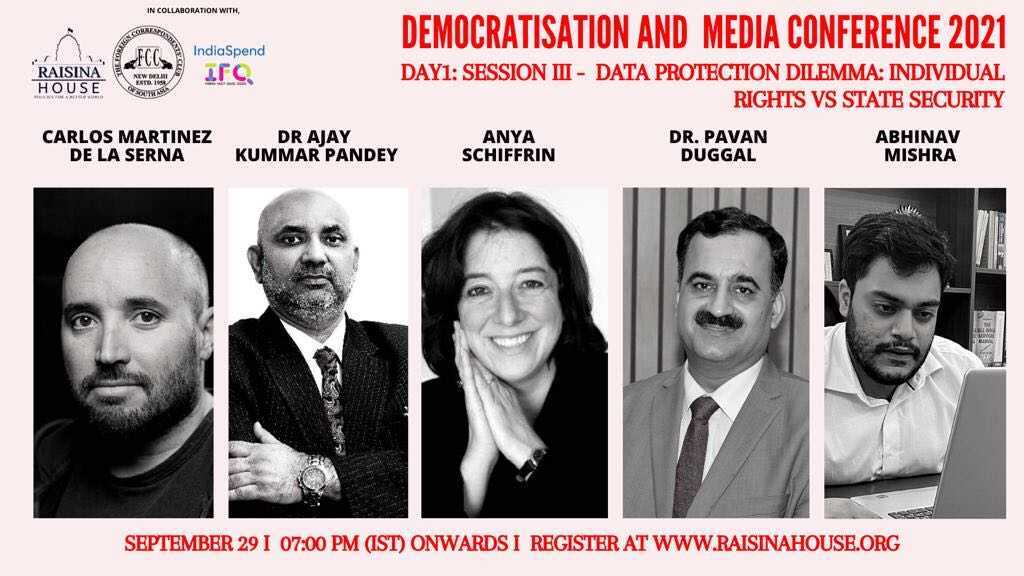 On Wednesday at 7 p.m. IST/ 9:30 a.m. EDT, CPJ Program Director Carlos Martinez de la Serna will join a timely conversation with global experts on "Data Protection Dilemma: Individual Rights vs. State Security," at the 2021 Democratisation and Media Conference, hosted by Raisina House and India Spend. Learn more and register here.
Later Wednesday morning, CPJ is co-sponsoring an event, "20 Years of Dictatorship in Eritrea: A Case Study of the Global Assault on Media Freedom by Authoritarian Regimes," hosted by the Raoul Wallenberg Centre for Human Rights. The panel discussion will look back at the 20th anniversary and legacy of the Eritrean government's shutdown of all privately owned newspapers in 2001. Register here.
What we are reading
Do you have an Amazon Alexa-enabled device? Enable CPJ's flash briefing skill to stay up to date with the latest press freedom news from around the world.