The Torch is a weekly newsletter from the Committee to Protect Journalists that brings you the latest press freedom and journalist safety news from around the world. Subscribe here.
In Afghanistan, as violence escalates against the backdrop of the ongoing U.S. military withdrawal, suspected Taliban militants killed an Afghan journalist and kidnapped another, and Taliban fighters shot at a car carrying two Afghan journalists. CPJ continues to call on the U.S. to act to save Afghan journalists' lives. "Over the past 20 years, independent media has proliferated in Afghanistan," CPJ's executive director, Joel Simon, wrote in an op-ed in The Washington Post. "But unless the U.S. government intervenes to bring them to safety, an entire generation of reporters will be lost."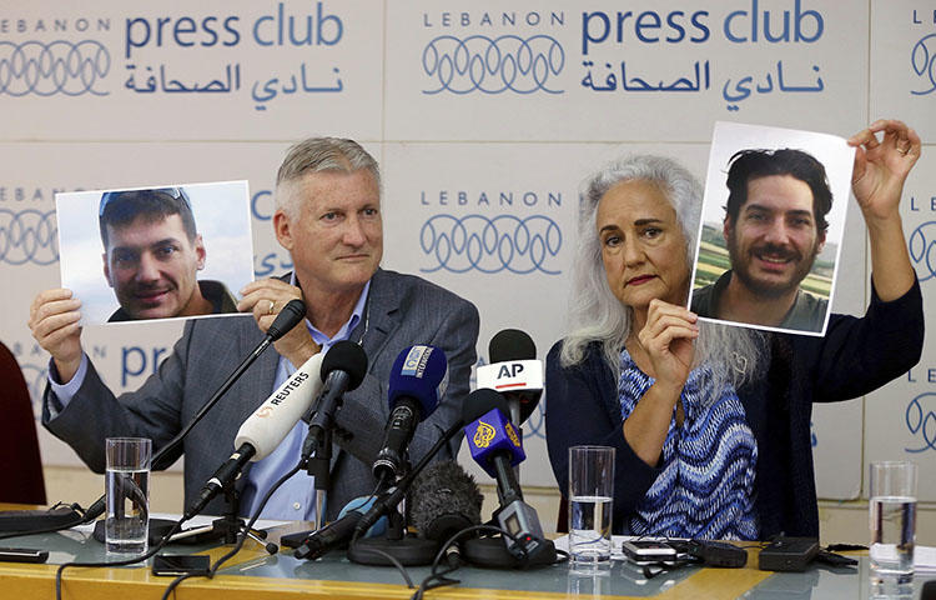 While reporting on the conflict in Syria in 2012, freelance American photojournalist Austin Tice was detained at a checkpoint and his family has not heard from him since. This week they celebrated his 40th birthday and marked nine years since he went missing.
For nearly a decade, Tice's family and colleagues have fought tirelessly for his freedom. Show your support for Tice and his family by signing this petition calling upon the Biden administration to #FreeAustinTice and provide desperately needed answers to his family.
Tice's experience is emblematic of the bravery and dangers for freelancers around the world. CPJ counted 93 freelance journalists imprisoned in its 2020 prison census, six missing globally this year, and 262 killed in relation to their work since 1992.
Do you have an Amazon Alexa-enabled device? Enable CPJ's flash briefing skill to stay up to date with the latest press freedom news from around the world.