The Torch is a weekly newsletter from the Committee to Protect Journalists that brings you the latest press freedom and journalist safety news from around the world. Subscribe here.
As the global tally of coronavirus cases continues to rise, CPJ Deputy Executive Director Robert Mahoney published a piece in Al Jazeera highlighting why it is so crucial for journalists to be protected during the pandemic. A new blog by CPJ Advocacy Director Courtney Radsch highlights a range of additional concerns for freelance journalists around the world, who are particularly vulnerable as the pandemic threatens not only their health but also their livelihoods as they struggle to find work.
CPJ Emergencies has released a new safety advisory for journalists covering protests in the U.S. against the coronavirus lockdowns, which includes information on staying safe if faced with aggression. CPJ Emergencies also released a new safety checklist to help commissioners and editors understand how well prepared journalists and other media workers are as they cover the pandemic.
In India-controlled Jammu and Kashmir, police launched investigations into three journalists this week. Freelance journalists Masrat Zahra and Gowhar Geelani are both being investigated over social media posts, while Peerzada Ashiq, a correspondent with daily newspaper The Hindu, is being investigated for publishing an alleged "fake news item." Zahra's work was featured as part of the Journalists Under Fire exhibit CPJ helped assemble at Photoville last fall.
Journalism in the time of coronavirus
Spotlight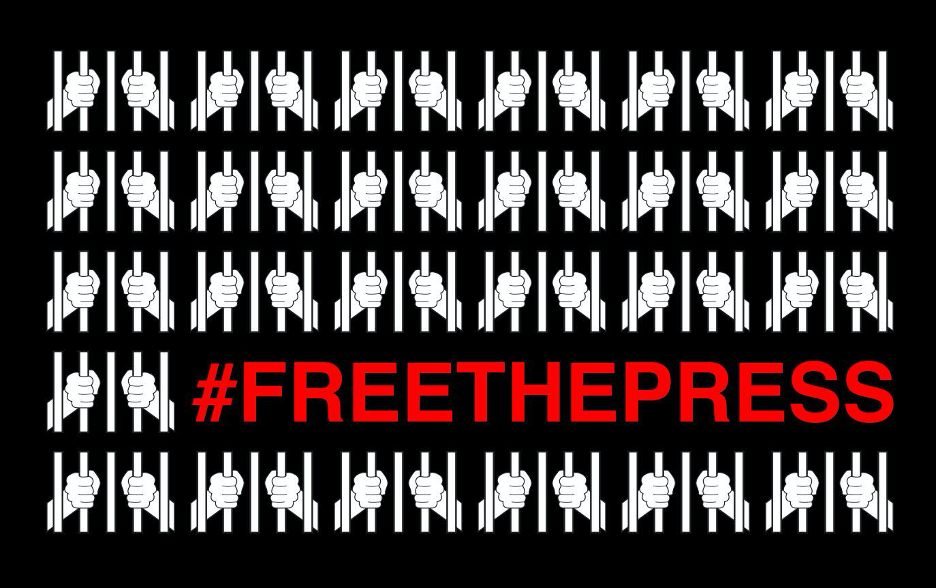 Do you have an Amazon Alexa-enabled device? Enable CPJ's flash briefing skill to stay up to date with the latest press freedom news from around the world.