The Torch is a weekly newsletter from the Committee to Protect Journalists that brings you the latest press freedom and journalist safety news from around the world. Subscribe here.
CPJ released its report on the world's 10 most censored countries on Tuesday. We found that repressive governments are using sophisticated digital censorship and surveillance alongside more traditional methods to silence independent media. Read more here.
On July 4, the Cuban government issued Decree 370 that establishes the "informatization of society." Article 68 bans "hosting a site on servers located in a foreign country" and disseminating "information contrary to the social interest, morals, good manners and integrity of people" on public networks. A Cuban blogger, who runs a website hosted abroad, told CPJ, "What do they mean by 'moral'? Socialist moral? Revolutionary moral? It's a trap." Read more here.
Separately in Cuba, Roberto Quiñones, a contributor for the news website CubaNet, was taken to prison Wednesday to serve a year-long sentence of "correctional labor." Quiñones was arrested and beaten while covering a trial in Guantánamo in April.
Meanwhile in Iran, a columnist was sentenced to 6 months in prison for an Instagram post.
Global press freedom updates
Spotlight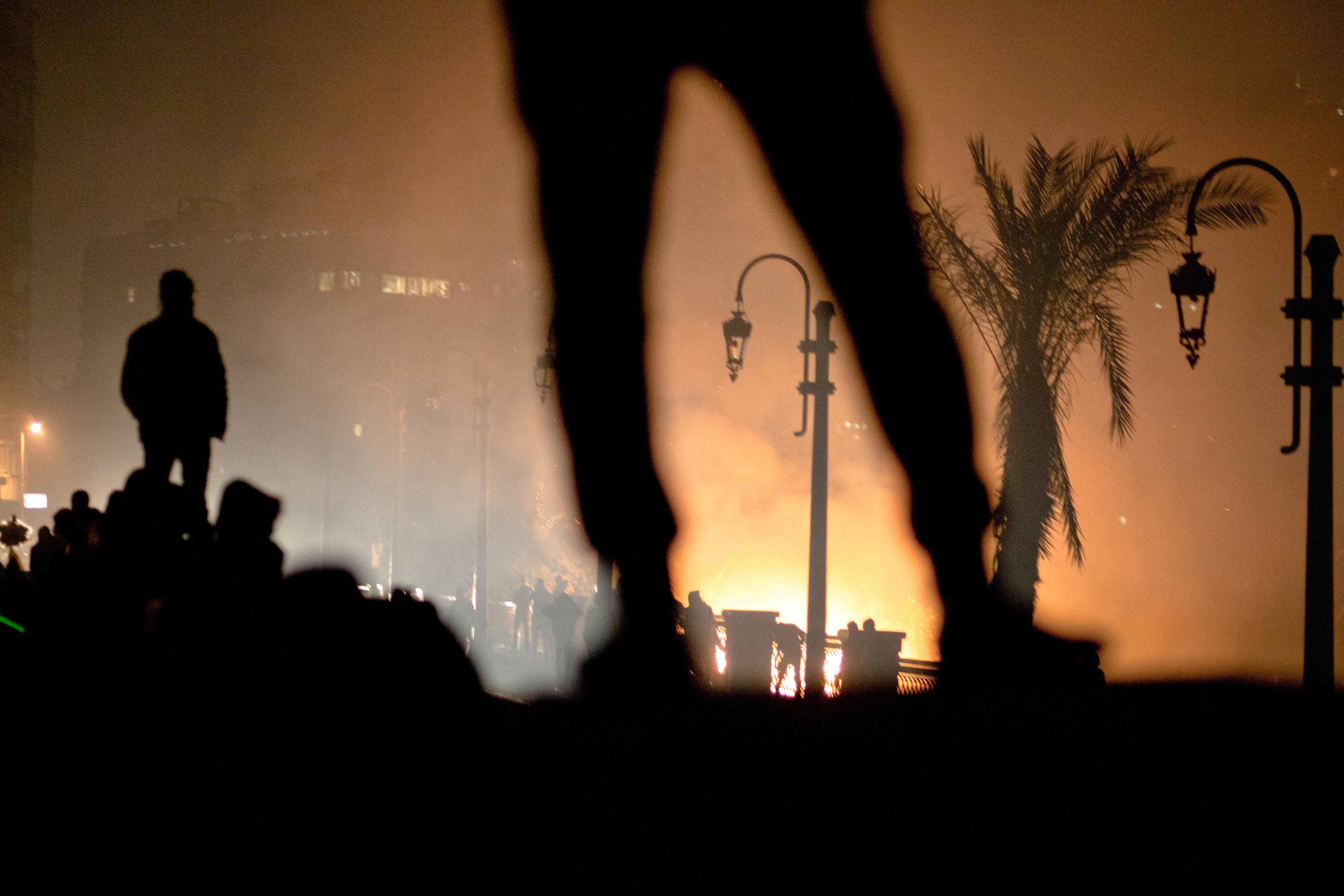 Do you have an Amazon Alexa-enabled device? Enable CPJ's flash briefing skill to stay up to date with the latest press freedom news from around the world.