The Torch is a weekly newsletter from the Committee to Protect Journalists that brings you the latest press freedom and journalist safety news from around the world. Subscribe here.
Do you have five minutes? Please take this survey to help us improve this newsletter. Thank you!
Popular broadcaster Geo News was forced off the air in Pakistan hours before Prime Minister Imran Khan began his official visit to the United States. Earlier this month, Pakistan's media regulator blocked broadcasts from at least three news outlets that aired speeches by an opposition leader. CPJ's Asia Program Coordinator Steven Butler wrote an op-ed for The Washington Post about Pakistan's crackdown on the press, which he says is "getting worse by the day."
In Syria, the family of Alaa Nayef al-Khader al-Khalidi, a freelance photojournalist also known as Wissam al-Dimashqi, was told by a prison official that the journalist had died under torture in Sednaya Military Prison.
Global press freedom updates
Spotlight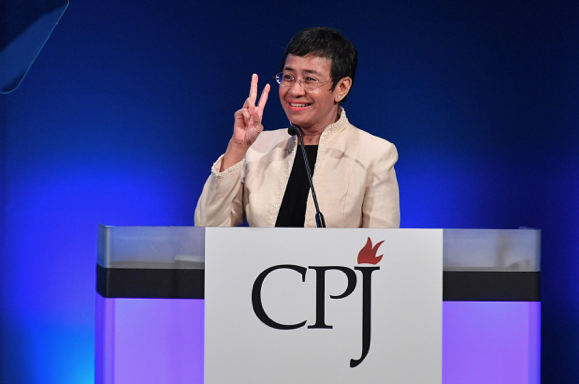 Do you have an Amazon Alexa-enabled device? Enable CPJ's flash briefing skill to stay up to date with the latest press freedom news from around the world.