The Torch is a weekly newsletter from the Committee to Protect Journalists that brings you the latest press freedom and journalist safety news from around the world. Subscribe here.
Do you have five minutes? Please take this survey to help us improve this newsletter. Thank you!
On July 12 in Hyderabad, India, police detained Mojo TV's Revathi Pogadadanda. In a series of tweets, Pogadadanda said police arrived without a warrant to arrest her and tried to seize her phone. The case stemmed from a guest on a January Mojo TV debate show who filed a complaint with police, claiming he had been insulted.
When the Dutch Association of Journalists released the findings of its survey of over 350 female journalists in May, over half said they had been subjected to intimidation or violence in their work. CPJ Europe Correspondent Attila Mong spoke with some of those journalists, and they candidly detailed their experiences of harassment and intimidation.
Global press freedom updates
Spotlight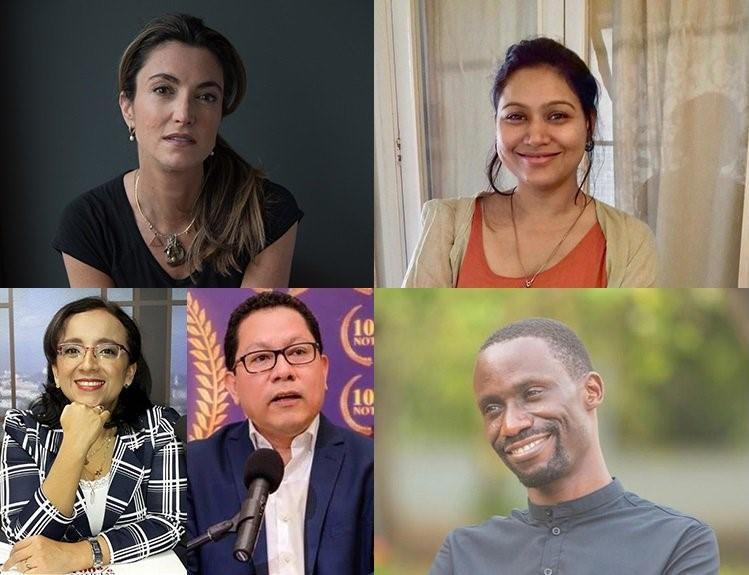 Do you have an Amazon Alexa-enabled device? Enable CPJ's flash briefing skill to stay up to date with the latest press freedom news from around the world.