The Torch is a weekly newsletter from the Committee to Protect Journalists that brings you the latest press freedom and journalist safety news from around the world. Subscribe here.
In Brazil, Glenn Greenwald, founder of The Intercept Brasil, and other staff received threats on email and social media following their publication of a series of stories based on anonymously leaked material about "Operation Car Wash," the investigation into political corruption that has been ongoing since 2014.
CPJ's North America Researcher Avi Asher-Schapiro spoke with tech journalists about the troubling implications of the Trump administration's decision to charge Julian Assange with violating the Computer Fraud and Abuse Act. Journalists expressed fears that it sets a precedent that could be used to implicate journalists in the criminal activities of their sources.
Global press freedom updates
Spotlight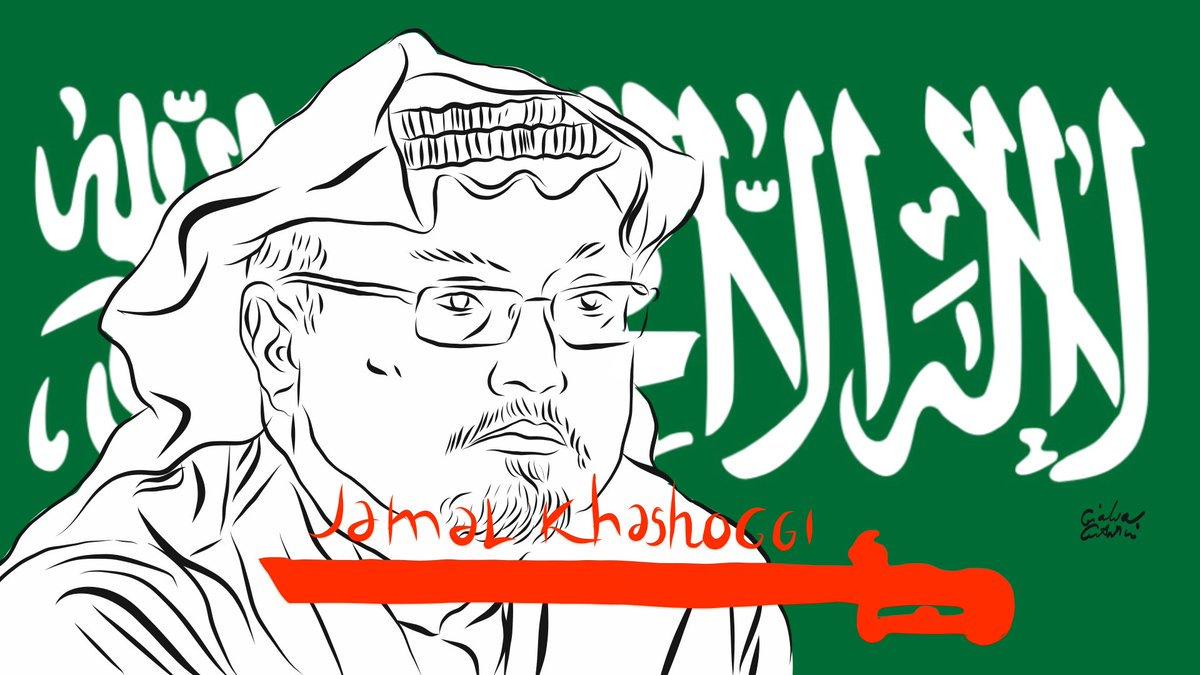 Do you have an Amazon Alexa-enabled device? Enable CPJ's flash briefing skill to stay up to date with the latest press freedom news from around the world.