The Torch is a weekly newsletter from the Committee to Protect Journalists that brings you the latest press freedom and journalist safety news from around the world. Subscribe here.
Freelance journalist Lyra McKee was fatally injured on April 18 during rioting and a police operation in Londonderry, Northern Ireland. She was hit with a bullet when a gunman opened fire on police, and died in the hospital. CPJ joins family and friends of Lyra, as well as the global community, in standing with Lyra.
In Myanmar, the Supreme Court upheld Reuters' journalists Wa Lone and Kyaw Soe Oo's convictions. CPJ's Senior Southeast Asia Representative Shawn Crispin said from Bangkok that the journalists "should both be free and able to continue their reporting, not sitting in jail cells. Their conviction and sentence will be an enduring stain on Myanmar's reputation."
Wa Lone and Kyaw Soe Oo were arrested in December 2017 and convicted in 2018 of allegedly possessing and disseminating secret information sensitive to national security under Myanmar's colonial-era Official Secrets Act. They were each sentenced to seven years in prison. They were recognized on April 16 as co-winners of a Pulitzer Prize for their investigations on the mass expulsion of the Rohingya from Myanmar.
Global press freedom updates
Spotlight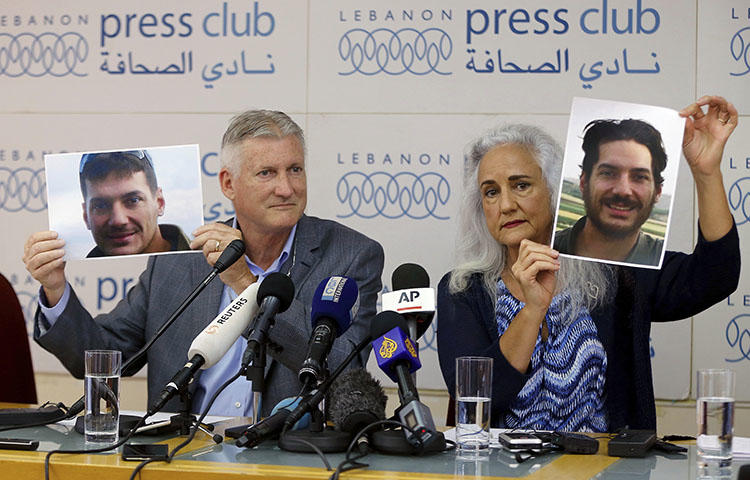 Do you have an Amazon Alexa-enabled device? Enable CPJ's flash briefing skill to stay up to date with the latest press freedom news from around the world.