The Torch is a weekly newsletter from the Committee to Protect Journalists that brings you the latest press freedom and journalist safety news from around the world. Subscribe here.
In Saudi Arabia, journalist Zuhair Kutbi was arrested on unknown charges, and Eman Al Nafjan and Hatoon al-Fassi, two of the four female journalists critical of the ban on women driving whom Saudi authorities arrested last year, were tried. They appeared in court Wednesday on charges under the cybercrime law, including supporting "hostile elements."
In Nigeria, journalists were detained, harassed, and assaulted during state elections on March 9.
CPJ's China correspondent, Iris Hsu, explores how, by making little to no information available to the public about imprisoned journalists, Chinese authorities are better able to avoid being held to account for their actions against the press.
Global press freedom updates
Spotlight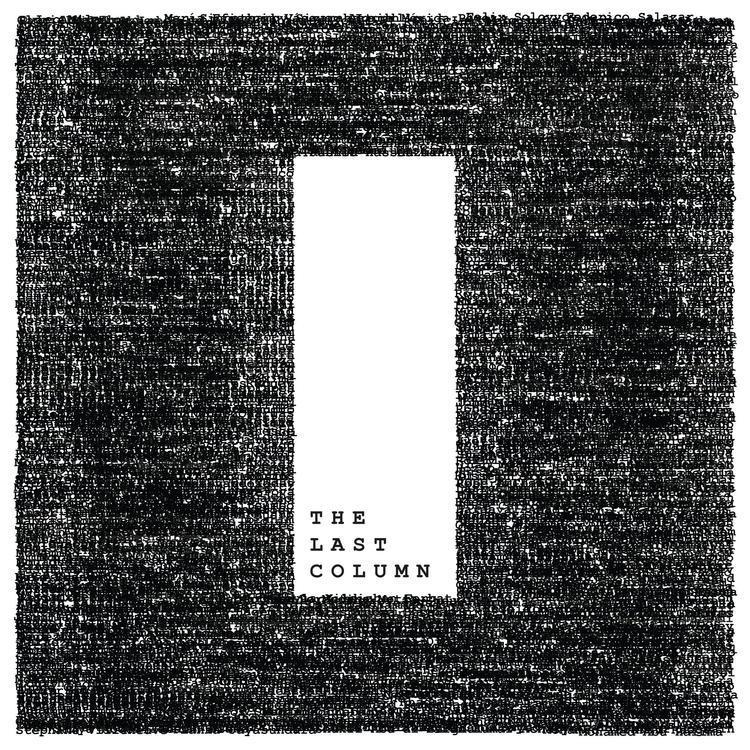 This week CPJ launched "The Last Column," a book and digital campaign that highlights the human cost of reporting the news. The book collects the final works of 24 journalists killed in connection to their work, and includes videos and a podcast.
The project also ties into CPJ's Global Campaign Against Impunity, which advocates for justice and an end to the impunity endemic to murders of journalists. Learn more about the project in Time and Al Jazeera. Join the conversation using the hashtag #LastColumn.
What we are reading
Do you have an Amazon Alexa-enabled device? Enable CPJ's flash briefing skill to stay up to date with the latest press freedom news from around the world.