The Torch is a weekly newsletter from the Committee to Protect Journalists that brings you the latest press freedom and journalist safety news from around the world. Subscribe here.
Egyptian photojournalist and CPJ's 2016 International Press Freedom Award winner Mahmoud Abou Zeid, known as Shawkan, was released from prison on Monday after spending over five years in detention on anti-state charges. The conditions of his release, however, are arduous: he will be under "police observation" for five years, meaning he will have to appear at a police station every day at sunset, and is prohibited from managing his financial assets and properties. Shawkan and his lawyer plan to appeal the verdict in Egypt's court of cassation.
CPJ explores how the Trump administration's emerging record of prosecuting those who allegedly leak information to the press is affecting journalists covering national security. Many fear that Trump's anti-press attitude could translate into criminalizing reporting on leaks.
Global press freedom updates
NBC7 San Diego

reports

that U.S. Customs and Border Protection had adopted a policy of targeting reporters,

confirming

CPJ suspicions

Read the latest Turkey Crackdown Chronicle, CPJ's weekly round-up of press freedom violations in the country
Tanzania imposes seven-day publication ban on The Citizen
Mission Journal: One year on, Ján Kuciak murder seen as turning point by Slovak press
Venezuelan counterintelligence agents detain U.S. freelancer, Venezuelan fixer
U.N. commission: Israeli snipers 'intentionally shot' Palestinian journalists in 2018, killing two
Spotlight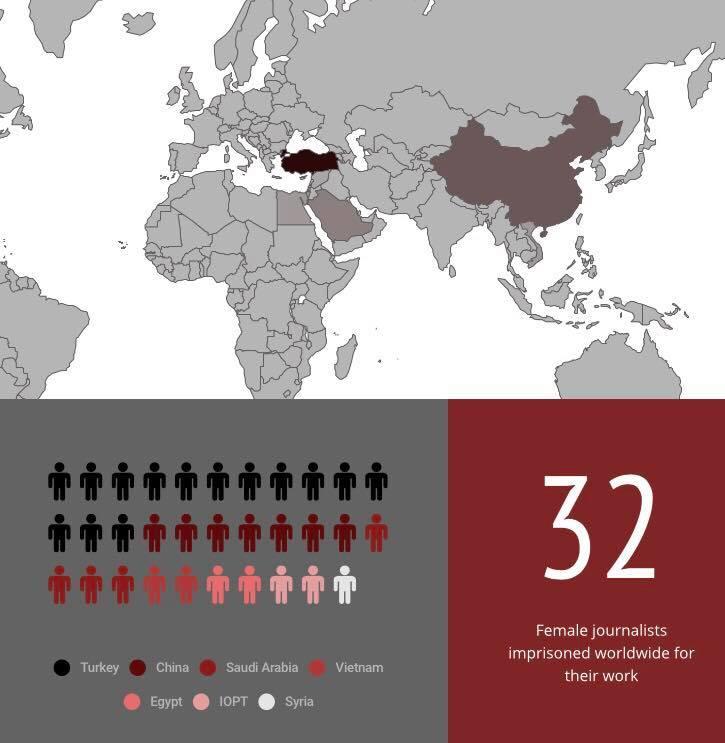 Do you have an Amazon Alexa-enabled device? Enable CPJ's flash briefing skill to stay up to date with the latest press freedom news from around the world.