The Torch is a weekly newsletter from the Committee to Protect Journalists that brings you the latest press freedom and journalist safety news from around the world. Subscribe here.
New York Times correspondent David D. Kirkpatrick was denied entry into Egypt on Monday. His phone was confiscated and he was held in the airport for seven hours without food or water before authorities forced him onto a flight back to London without explanation. The move against Kirkpatrick comes after authorities detained a local journalist, Ahmed Gamal Ziada, in Cairo upon his return to Egypt from Tunisia in January. Ziada was held incommunicado until his charges, for spreading false news, were announced on February 13. According to CPJ's 2018 census, Egypt had 19 journalists imprisoned on false news charges, the highest of any country.
CPJ analyzes how Iraqi militias, some of which are backed by Iran, use threats and violence to silence press in the southern Iraqi city of Basra. The journalists CPJ spoke with described feeling helpless as these abuses go unpunished.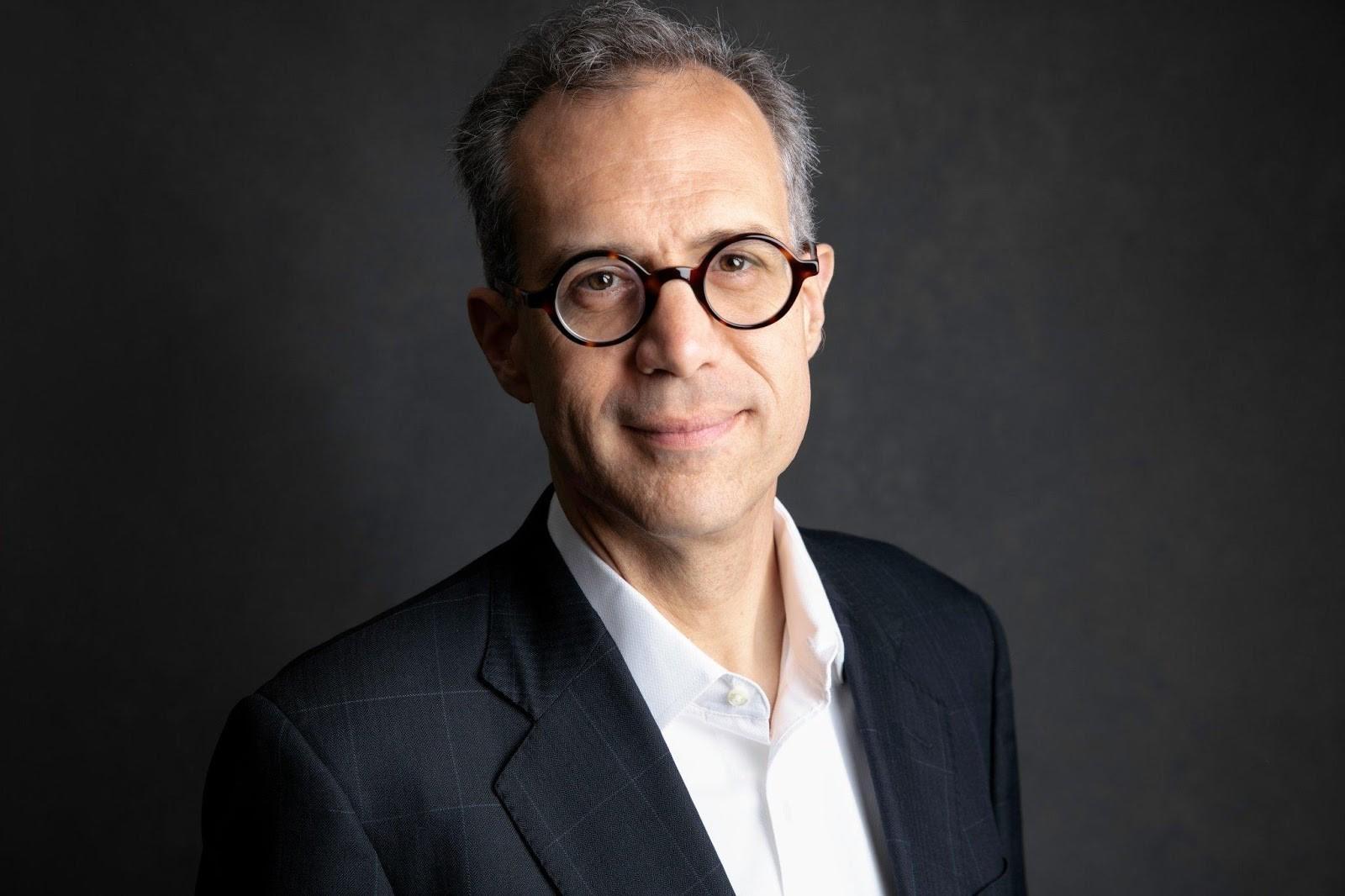 Global press freedom updates
Spotlight
Thursday marked one year since Slovak investigative journalist Ján Kuciak was murdered alongside his fiancée Martina Kušnírová. CPJ has repeatedly called on authorities to seek justice in his case. While four individuals have been identified in carrying out the murder, the party ultimately responsible has not been publicly identified.
CPJ representatives visited Kuciak's memorial in Bratislava this week, and joined a vigil outside the Residence Palace in Brussels on Thursday to honor the slain reporter and keep up pressure on Slovak authorities. Kuciak was one of 34 journalists murdered in 2018 in connection to their work.
What we are reading
Do you have an Amazon Alexa-enabled device? Enable CPJ's flash briefing skill to stay up to date with the latest press freedom news from around the world.