The Torch is a weekly newsletter from the Committee to Protect Journalists that brings you the latest press freedom and journalist safety news from around the world. Subscribe here.
CPJ Africa Program Coordinator Angela Quintal recounts CPJ's harrowing ordeal in Tanzania. CPJ will honor four exceptional journalists at the 2018 International Press Freedom Awards. In the wake of the Capital Gazette attack, local U.S. newsrooms reassess their security. Bangladesh court grants bail to jailed photojournalist Shahidul Alam.
Global press freedom updates
Yesterday I met with the @PressFreedom 2018 International Press Freedom Awardees. It was an honor to meet these courageous journalists, recognized by CPJ for their work advancing #PressFreedom in their communities despite serious challenges to their safety and profession. pic.twitter.com/ct2buXQAAA

— Heather Nauert (@statedeptspox) November 15, 2018
Spotlight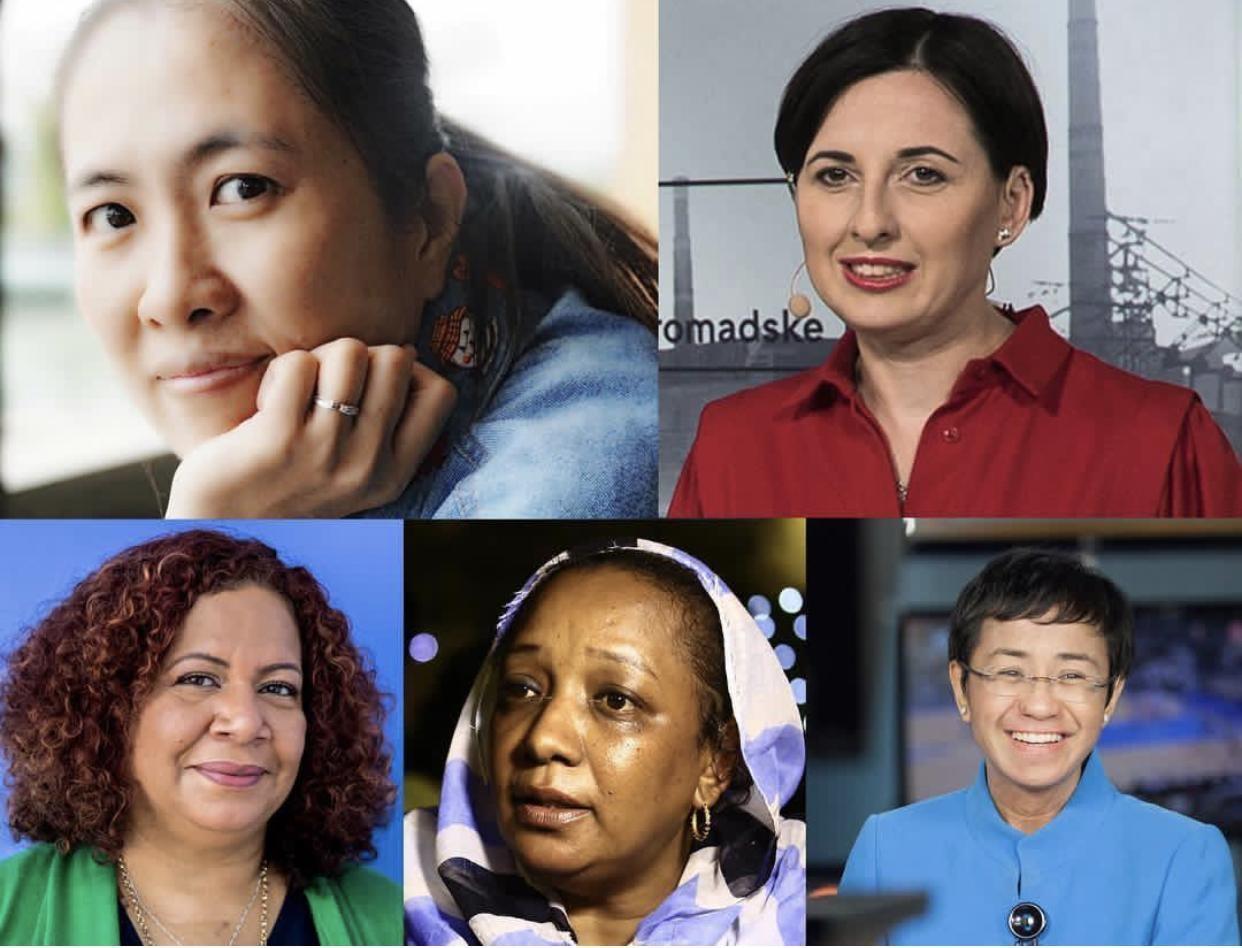 Do you have an Amazon Alexa-enabled device? Enable CPJ's flash briefing skill to stay up to date with the latest press freedom news from around the world.