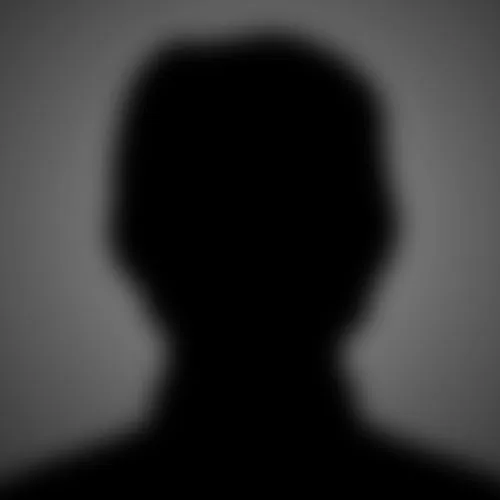 Medium: Print
Charge: Anti-State
Imprisoned: March 15, 1999
Yusuf Ruzimuradov Uzbekistan
Ruzimuradov, a reporter for the opposition newspaper Erk,is one of the two longest-imprisoned journalists worldwide, CPJ research shows. He was jailed on politicized anti-state charges after extradition from Ukraine.
In a September 2014 report on political prisoners in Uzbekistan, the international organization Human Rights Watch said that Ruzimuradov was being held in Tavaksay prison colony outside Uzbekistan's capital, Tashkent. Human Rights Watch said that Ruzimuradov was due to be released in May 2014, but that authorities had extended his sentence for an undisclosed period because of unspecified violations of prison rules.
Uzbek authorities have not disclosed Ruzimuradov's legal status or well-being at the time of this writing.
Ruzimuradov was first detained in Ukraine along with another Uzbek journalist, Muhammad Bekjanov. At the time, Ruzimuradov and Bekjanov lived in exile and produced the newspaper Erk; Bekjanov was the editor of the paper and Ruzimuradov reported for it. Both were extradited from Ukraine at the request of Uzbek authorities. In its report on Uzbekistan, Human Rights Watch cited the first-ever public testimony by Bekjanov's family, who said the two journalists had been kidnapped from Ukraine and brought back to Uzbekistan.
In September 1999, a Tashkent court convicted both Ruzimuradov and Bekjanov on charges of publishing and distributing a banned newspaper. Both were also convicted of participating in a banned political protest and attempting to overthrow the regime.
Both men were tortured before their trial began, according to CPJ sources and news reports. After the verdict was announced in November 1999, the two were jailed in high-security penal colonies for individuals convicted of serious crimes.
On November 24, 2014, eight U.S. senators sent a public letter to President Islam Karimov, calling on him to release Ruzimuradov and Bekjanov on humanitarian grounds.